Countdown to Competition Review
The Good The Bad and the Ugly
The holidays came and went. The new year rolled around. What is next? Another party. The Super Bowl party. What is next? Another weekend, another party, another reason to have pizza and beer. Another weekend to celebrate and not put our focus into our nutrition. Don't get me wrong we still worked out. We worked out HARD. We did Insanity Max 30 and rocked it.
We now have a limited amount of days until Cancun. The pressure was on. We need to focus!

Results:
We are on day 12
Mark: Down 12 pounds and wearing jeans that used to cut off his circulation
Me: Down 9 pounds and fitting into my shorts
What is the plan?
21 Day Fix Extreme Countdown to Competition.
2 days on the countdown, 1 day following Fix Extreme and repeat that process for 21 days.
The Countdown to Competition is very strict. Tons of protein and eating every 2 hours.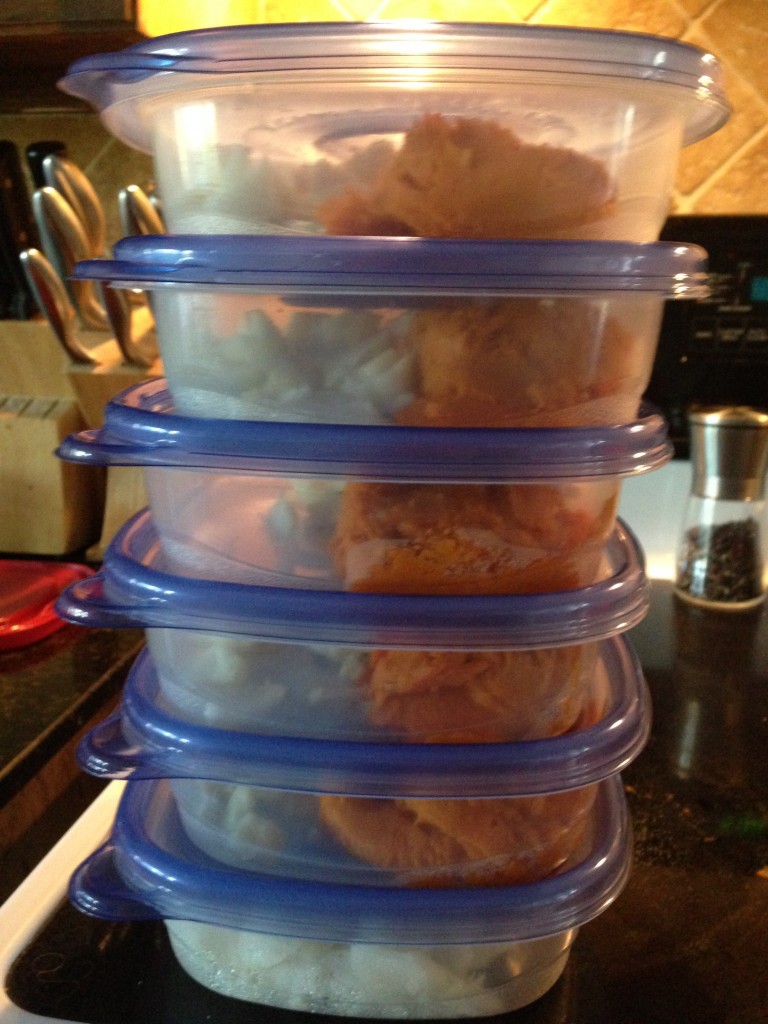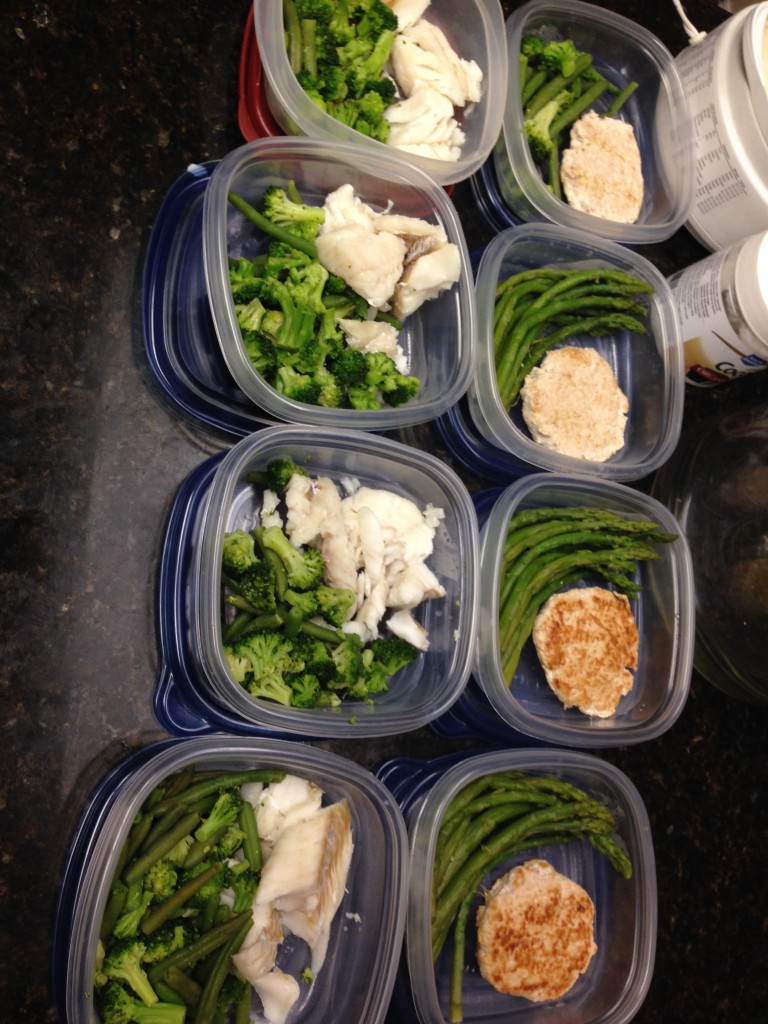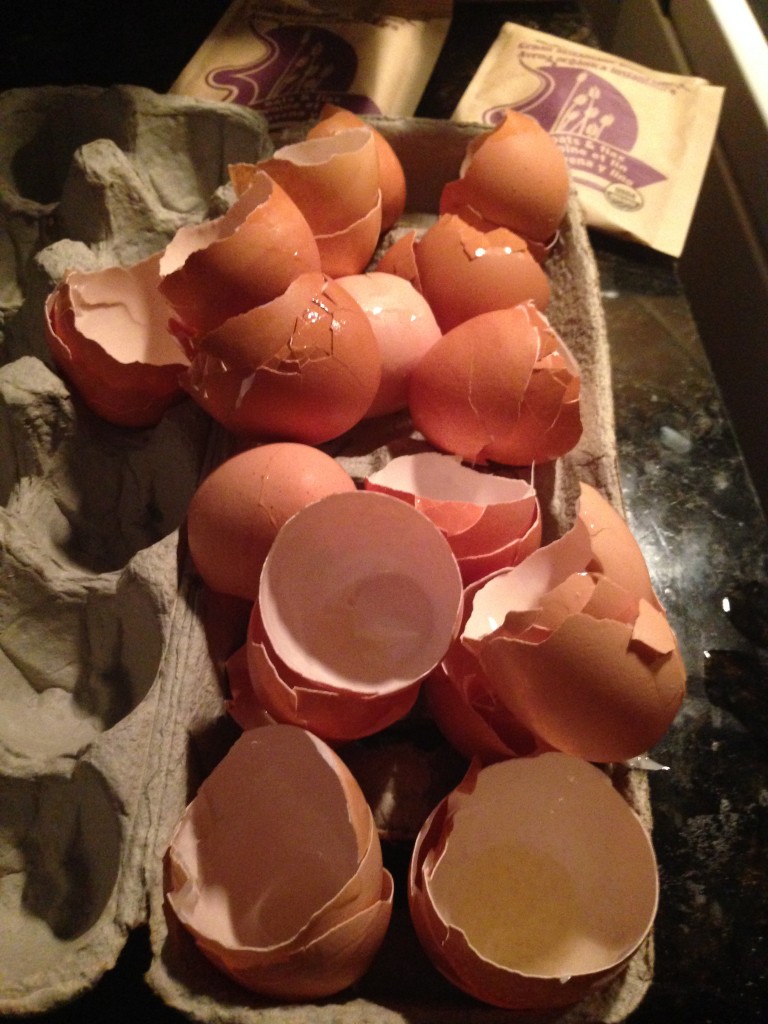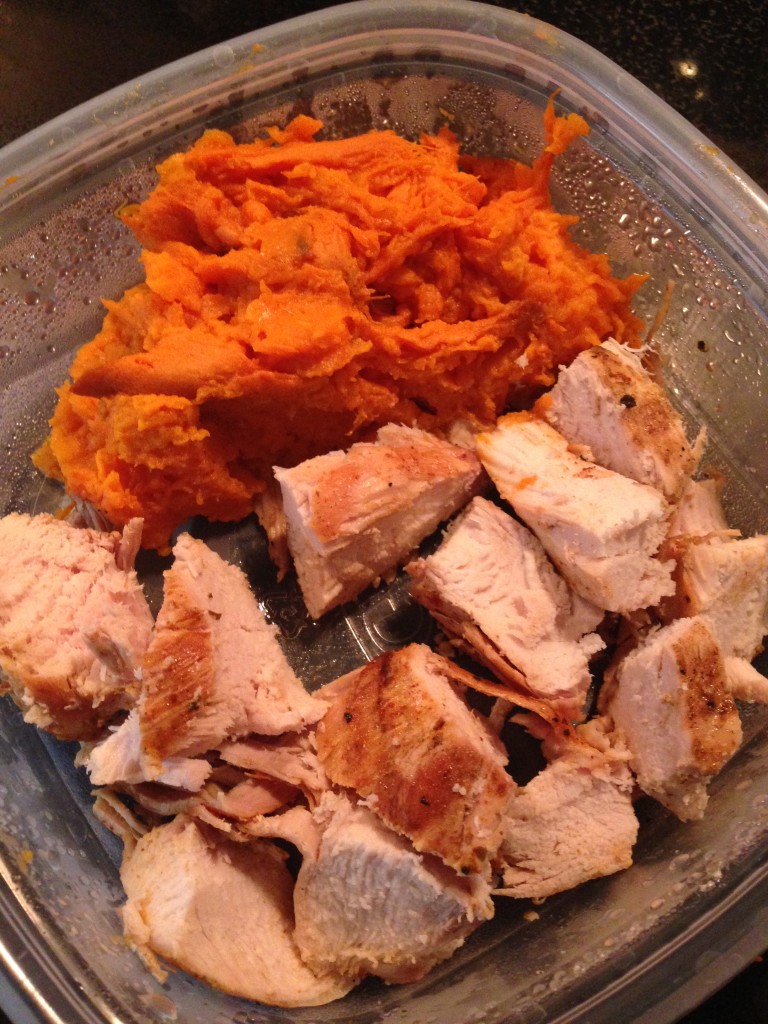 Steps:
1) Get your plan together. What are you going to eat? How much? When?
2) Buy in bulk as much as possible to make it easier.
3) Prep like a maniac so you can just grab and go.
You look at the food and think NO WAY. I'm not doing that. That looks terrible and boring. You are right. It is pretty damn boring. Eating egg whites for breakfast stinks. I don't like it. However, you only do it for 2 days and then on the 3rd day you get the breakfast you want. (according to plan)
See. Normal food is part of the plan. Salads, fruit and bread are okay on every 3rd day.
The Good:
-Focus
-Increased energy due to fewer processed foods
-Weight loss
-Loss of inches
-Every 2 days you feel like you are cheating when you aren't.
-Only 21 Days
The Bad & Ugly:
-The massive amounts of food prep
-Steamed fish (I preferred baked or sautéed)
-Some seasonings are okay (salt free) but the food seems boring
-Feeling like I'm breast feeding. (Is it feeding time? Is it time to eat?)
The first week was fairly brutal to me. My back hurt from standing in the kitchen for so long prepping food. Felt awesome being down 5 pounds pretty quickly. By the time we rolled into the second week I was done. I didn't want to eat cold fish any more. I didn't want egg whites for breakfast. I was over it. Thank goodness my husband was focused because he kept me doing the program. As much as I wanted him to quit and just let me have some damn fruit instead of a chicken breast he wouldn't. His focus kept me going. It is only 21 days.
We have 1 more week to go before Cancun.
If you want to follow a plan that works this is it. If you are trying to fit into that dress or drop some weight in less than a month this is it.
You still work out.
You eat and you eat often.
You lose weight without starving.
So, if you put off getting your ass in gear for the summer or that family trip or that wedding or whatever then it is time to step up and do it. Get started with us and join our group. We know how to coach you through this program. We are doing it now!